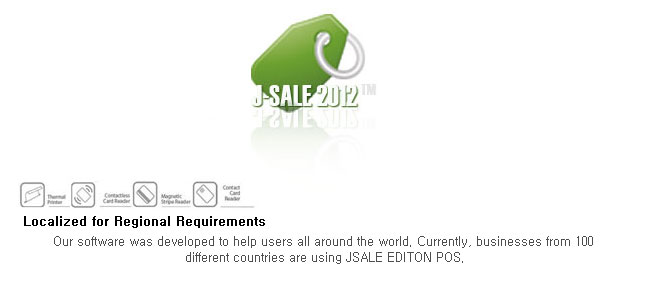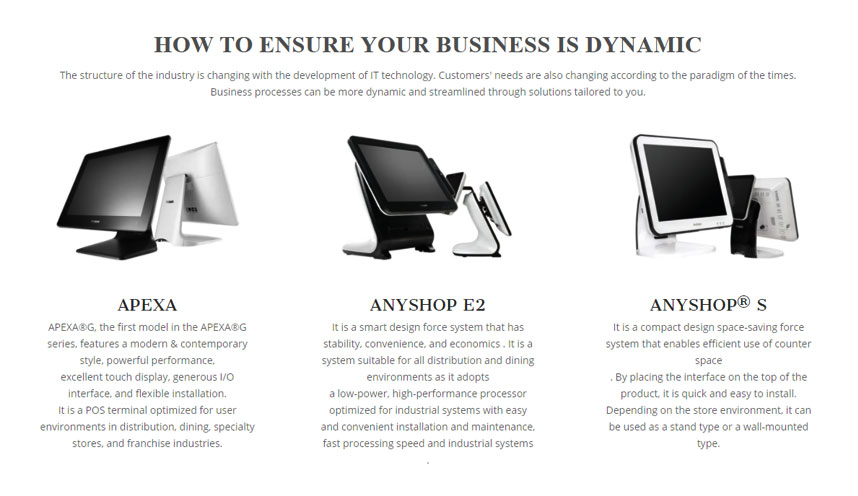 Standing by to help you succeed.
The point of sale and platform built with your business' success in mind

JSALE Edition Point of Sales Software
Download Cash Register Software for Your Business
Streamline the retail checkout process for your employees and customers. JABAPOS ™ is a point of sale (POS) computer software which provides a
business with a cash register system. Use this cash register software to store product information and speed
up the checkout process for your customers.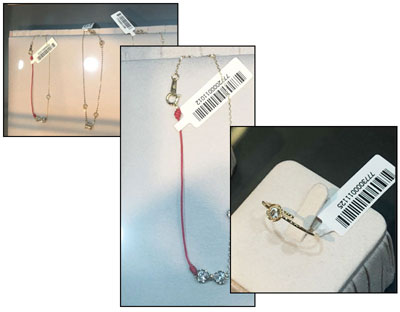 .

Jsale Editon can be accessed from an unlimited number of devices and
is available as a Local version and native apps (Android tablet)
which all share the same intuitive interface.
Jsale Editon is perfect for retail stores, markets, pop-up shops, mixmatch events and many others..

Retail is Built on JSALE Edition
2000+ specialty retailers userJSALE Edition in their operations all over the world.
Discover the capabilities that make us a good fit for the many vertical markets we serve.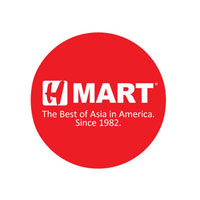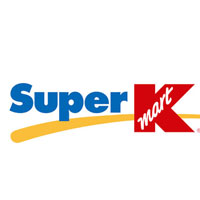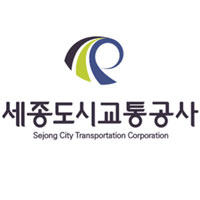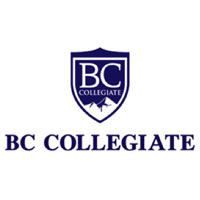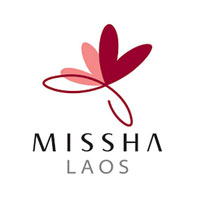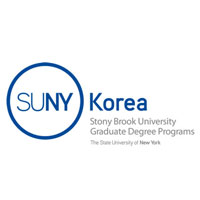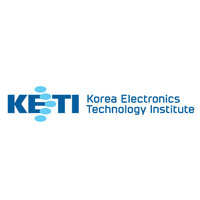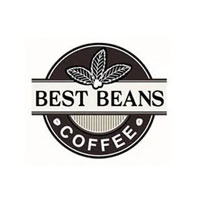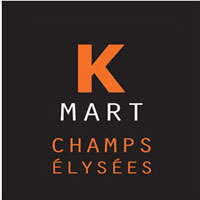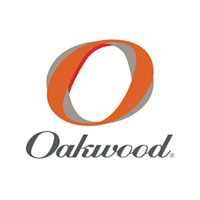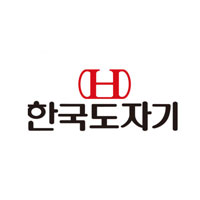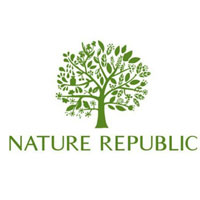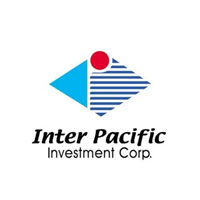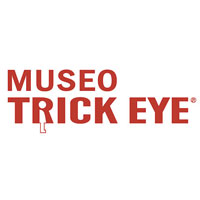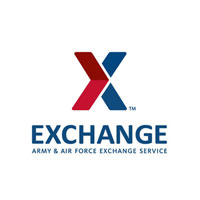 LANGUAGE
For over 16 years JSALE Edition has provided a base platform and robust API to allow support of regional requirements specific to a retail management system and point of sale. From the UX where local language support is key, to the more complex needs of taxation and reporting requirements,
localization has and continues to be part of JSALE Edition DNA.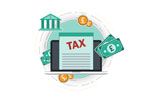 FISCAL & TAX
Compliant with regional fiscal and tax requirements like VAT used in many regions globally, India's GST, Canada's GST/HST
and Brazil's ICMS, and various tax zones

Free download Retail POS Software
Free download, fast, easy installation. Check out Retail jabapos and call us with your questions. Tech support and a free tutorial!
Ready to get started?
Sign-up to get instant access to FooSales. It only takes a few minutes to create an account and start your 30-day free trial!
No credit card or billing details required.
Start your 30-day free trial    Software manual
1:1 KakaoTalk real-time technical support
For more information, please visit our website http://www.jabapos.com or call 82-70-4077-5100 (Korea)
Call Center: Monday to Friday: 9 am to 6 pm / Online Center: 24 hours support available